Welcome to CodeFreeDev.com – Your No-Code Development Gateway
At CodeFreeDev.com, we believe in empowering individuals with the tools and resources to create websites and apps without needing to delve into the intricacies of coding. Our mission is to provide comprehensive, up-to-date, and easy-to-understand information about no-code development, making it accessible for everyone, regardless of their technical background.
Through our platform, we offer a wide array of articles, tutorials, and community-driven discussions focused on various no-code tools and platforms. Whether you're a freelancer, a small business owner, or just someone looking to explore the world of no-code development, CodeFreeDev.com is your go-to resource for all things no-code.
Meet the Team Behind CodeFreeDev
Rebecca T. – Co-Founder and Editor-in-Chief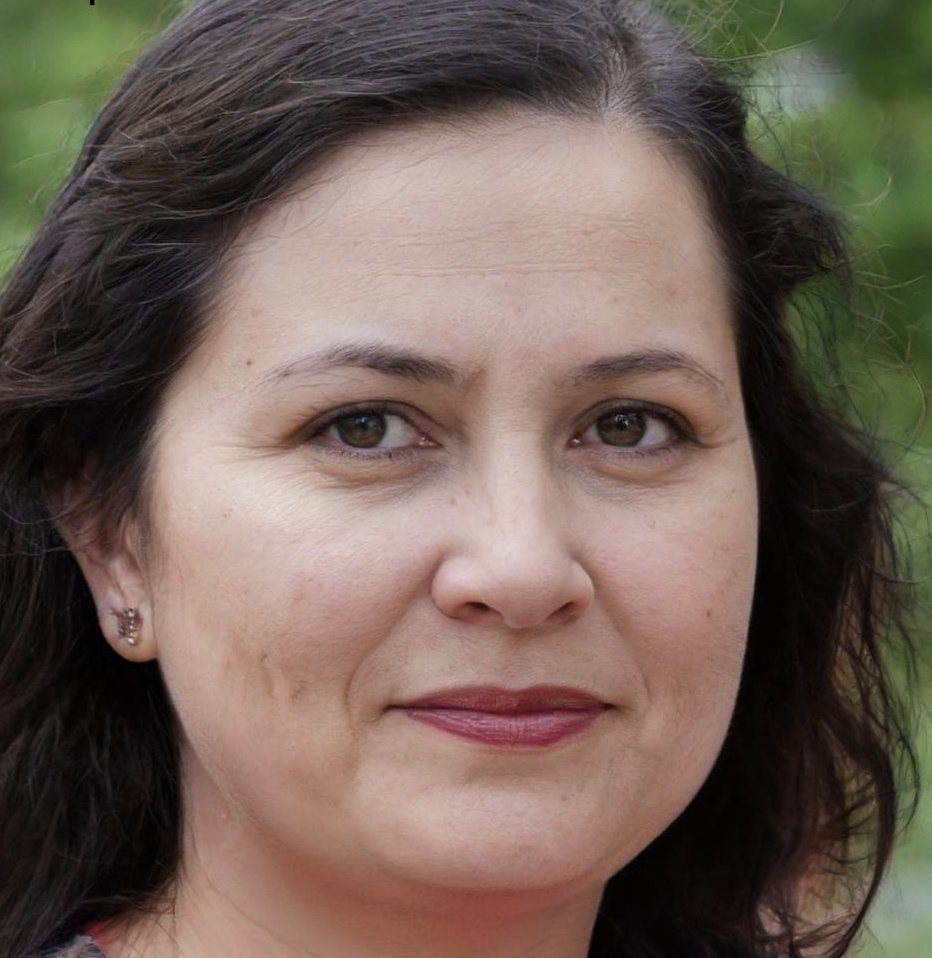 Rebecca is a digital marketing expert and content strategist with over a decade of experience in the field. She discovered her passion for no-code development while trying to build her own website for her marketing agency. Frustrated by the limitations of her coding knowledge, Rebecca began exploring no-code platforms and quickly realized their immense potential.
She co-founded CodeFreeDev.com to help others harness the power of no-code development and create professional-quality websites and apps without having to rely on programmers. As Editor-in-Chief, Rebecca oversees the editorial direction and content strategy for CodeFreeDev.com, ensuring that the information provided is accurate, engaging, and optimized for search engine visibility.
Daniel M. – Co-Founder and Technical Advisor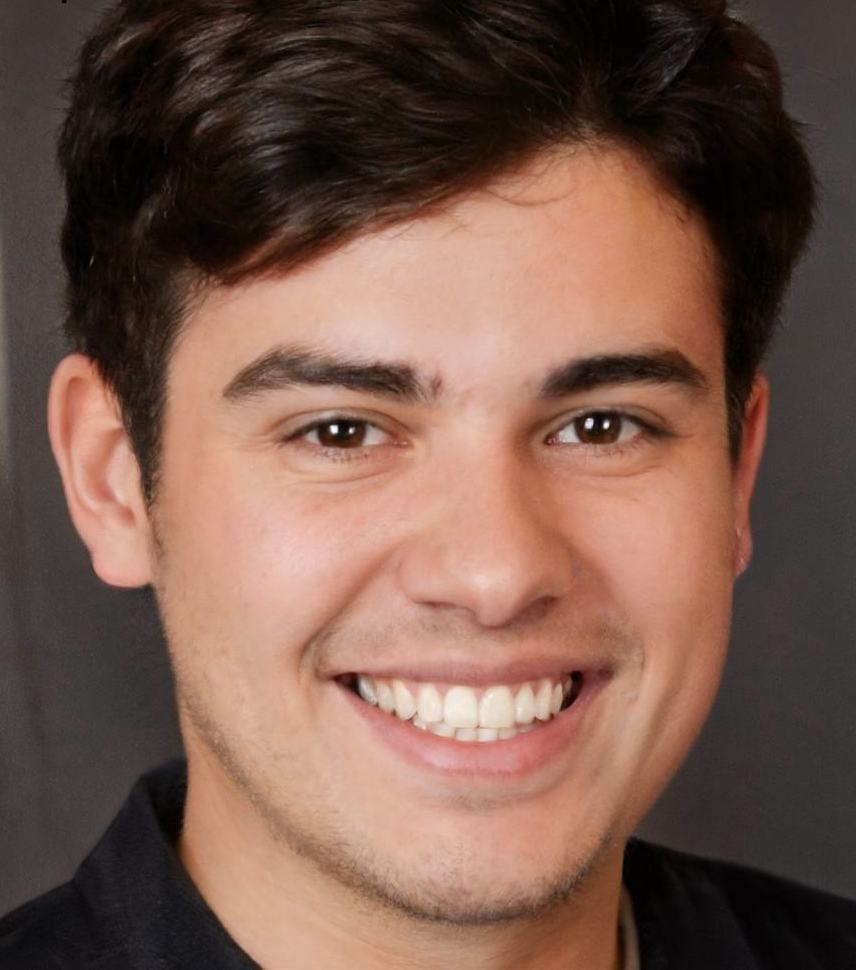 Daniel is an experienced web developer who has been at the forefront of the no-code movement since its inception. With a strong background in both traditional coding and no-code development, Daniel has successfully built and deployed numerous web and mobile applications for clients across various industries.
After witnessing the rapid growth and adoption of no-code tools, Daniel co-founded CodeFreeDev.com with Rebecca to create a platform that would serve as a hub for no-code enthusiasts to learn, share, and collaborate. As Technical Advisor, Daniel curates and reviews all content for technical accuracy, and frequently contributes his own expertise on the latest no-code trends, tools, and best practices.
Together, Rebecca and Daniel are committed to making CodeFreeDev.com the premier destination for no-code development knowledge and inspiration. Join us on our journey to revolutionize the way we create, innovate, and bring ideas to life – without writing a single line of code.