Introduction
In today's digital age, generating passive income has become a popular goal for many individuals. With the rise of no-code tools, it's now easier than ever to create websites and applications that can generate a steady stream of income. In this article, we will explore six passive income streams you can create using no-code development tools. So, whether you're an entrepreneur, freelancer, or simply looking to diversify your income sources, let's dive in and discover how you can benefit from these innovative solutions.
1. Building Niche Affiliate Websites
No-code tools have made it possible for anyone to build a niche affiliate website with ease. By leveraging these tools, you can create an aesthetically appealing and highly functional site that promotes products or services from your chosen niche. Start by researching profitable niches, and then create valuable content to attract your target audience.
By writing informative content and embedding affiliate links, you'll earn a commission for every sale made through your website. Platforms like Webflow and Wix are great options for creating these sites, while Amazon Associates and ShareASale can help you find relevant affiliate programs. With consistent effort, your niche website can become a reliable source of passive income.
2. Launching Online Courses
One of the most lucrative passive income streams is selling online courses. No-code platforms like Teachable, Kajabi, and Podia allow you to create and manage your online courses without any technical expertise. Start by identifying your area of expertise, and then develop a comprehensive curriculum that addresses your audience's needs.
Through the promotion of your courses through content marketing, social media, and email campaigns, you can establish a profitable passive income stream while also sharing your knowledge with others. Offering a mix of free and premium content can help you build trust and credibility, leading to increased sales and revenue.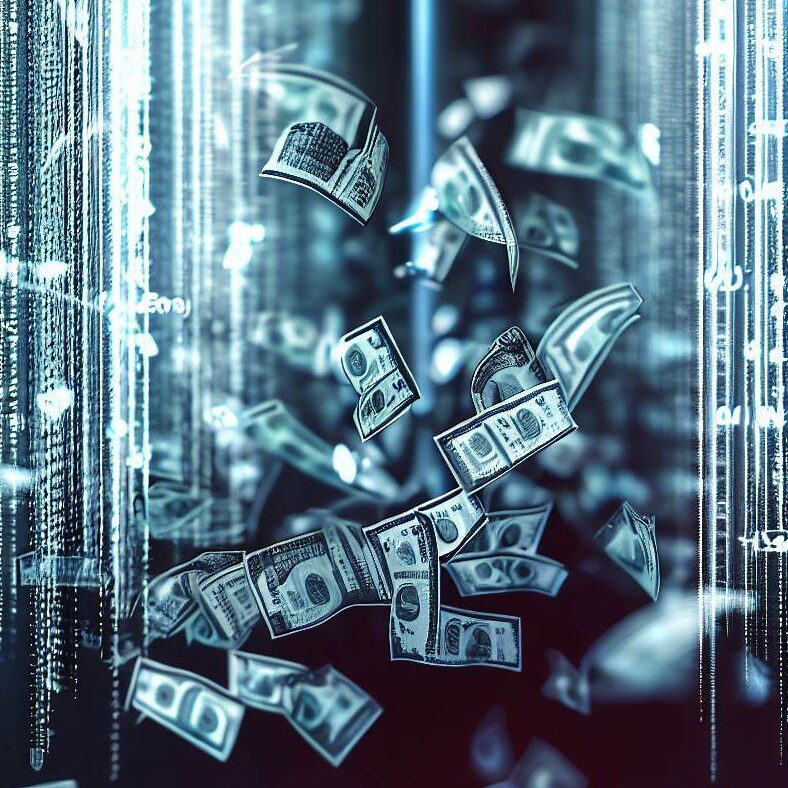 3. Selling Digital Products
No-code tools have opened up new possibilities for selling digital products, such as ebooks, templates, and stock photos. Platforms like Gumroad, Sellfy, and Shopify allow you to create and manage your online store with minimal effort.
To succeed in this passive income stream, focus on creating high-quality and unique digital products that cater to a specific audience. By offering valuable products and promoting them through various channels, you can attract customers and generate consistent passive income.
4. Monetizing Mobile Applications
The app market is booming, and no-code app development tools like Adalo, Bubble, and Appgyver make it possible for you to create and monetize your own mobile applications. Begin by researching market trends and identifying a gap in the market or an underserved audience. Develop a useful or entertaining app, and then generate revenue through in-app purchases, advertising, or subscription models. With the right marketing strategy, your app can become a consistent source of passive income.
5. Offering Subscription-Based Services
Subscription-based services are another popular way to generate passive income using no-code tools. Platforms like Memberstack, Outseta, and Substack enable you to create and manage subscription-based content, newsletters, or exclusive access to a community.
To succeed in this area, focus on providing valuable content that resonates with your target audience. By fostering a loyal subscriber base and offering unique benefits, you can enjoy a steady stream of income from your subscription-based services.
6. Creating Content-Packed Websites
Websites with high-quality, informative content can become a goldmine for passive income generation. No-code tools like WordPress and Ghost make it easy to build content-rich websites that attract traffic through SEO and social media. Monetize your website with advertising networks like Google AdSense, sponsored posts, or even by selling your own products and services. Through the production of relevant and engaging content, you can attract a large audience and generate substantial passive income over time.
Conclusion
While each of the passive income streams mentioned above has its own advantages, building niche affiliate websites is arguably the easiest and most profitable option for beginners. With minimal upfront investment, you can create an affiliate website using no-code tools and start generating income by promoting relevant products or services. This approach allows you to leverage existing platforms and affiliate programs, minimizing the need for product development and customer support. By focusing on a specific niche, producing high-quality content, and optimizing your site for search engines, you can attract a loyal audience and maximize your earnings potential.
Regardless of the passive income stream you choose, the key to success lies in dedication, consistency, and continuous learning. By mastering no-code tools and staying up-to-date with industry trends, you can create a sustainable and profitable online business that generates passive income for years to come.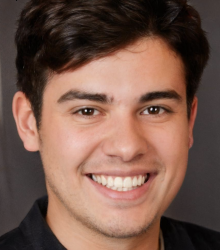 Latest posts by Daniel M. – Co-Founder and Technical Advisor
(see all)